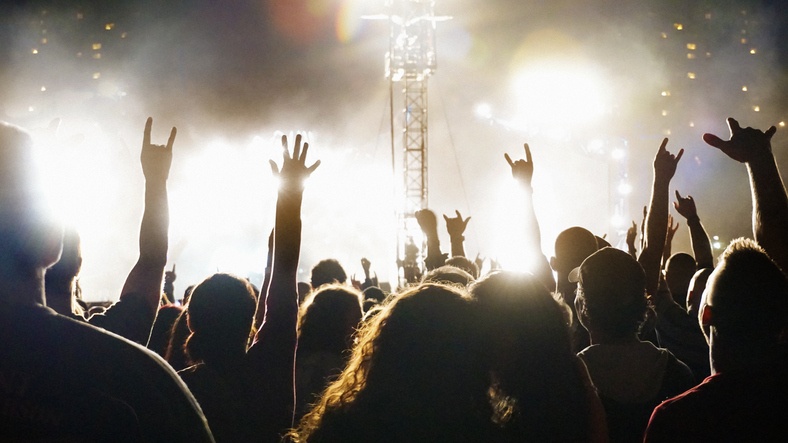 I write hundreds of blogs per year all focused on how to grow retail sales, attract new customers and improve retailers marketing and training.
I'm sharing the top blog posts of 2016 from bottom to top
#10 - Check out these 5 tips to grow retail sales that often go unnoticed when looking for how to attract customers How To Increase Sales By Focusing On These 5 Obvious Things.
#9 - Brick & Mortar retailers versus online sales. 5 things needed to grow retail sales in the time of technology: 5 Ways Brick and Mortar Retailers Should Prepare For Better Future.
#8 - How to raise your retail associates' conversion rate in 5 Ways How to Raise Your Associates' Conversion Rate.
#7 - How to avoid hiring mistakes with student employees and how to get a job if you are one. How To Avoid Being Or Hiring The Entitled Student Retail Employee.
#6 - How to use the soft time of Spring to clean everything from the floors to your employee records. How To Spring Clean Your Retail Store With This Checklist.
#5 - Motivation is harder when retail sales are slow. Here's how to motivate yourself using a retail sales training technique. 3 Steps For How To Motivate Yourself And Increase Sales When It's Slow.
#4 - Retail customer service delivers on shoppers expectations when visiting a store. Here are ten customer experiences they won't put up with. 10 Non-Negotiables Customers Expect When Visiting A Retail Store.
#3 - Examine your employees who are buying with the limitations of their wallets when selling on your salesfloor. How Employees Buying With Their Own Wallets Are Killing Your Sales.
#2 - Looking for retail management tips on how to increase profit margins? See Retail Management Tips: 15 Ways to Increase Profit Margins.
#1 - Retailers know selling to the luxury customer means giving them more space, more muted colors and having a more professional approach to selling in How To Appeal to the Luxury Retail Customer.
See also, How To Get Long Term Retail Employees To Unlearn Bad Selling Habits
In Sum
If you're looking for how to attract more customers and sell more of your merchandise at full price rather than discount it, subscribe to this blog.
It all comes down to how well you train your staff, to learn more about retail sales training, download the whitepaper below.