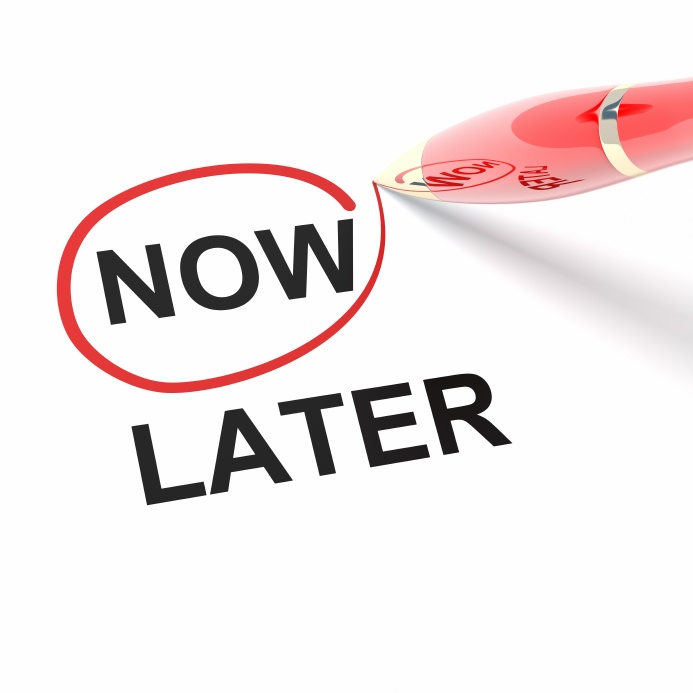 I was speaking at the Sturbridge Inn & Convention Center and I had to print something off a computer at their business center. An agitated woman and her daughter logged on next to me.
They were searching for something to do with dolls.
After about 10 minutes I happened to see they were searching for a particular Ugly Doll they had seen.
The website didn't have it and the mom was getting more upset.
"You shoulda bought it at the time," her daughter scolded. They kept looking online.
Next a search for the Cheseapeake, VA Chamber of Commerce to find the store. "There was some type of restaurant next to it, maybe we could call and ask them for the name," the daughter said.
After 20 minutes they realized how fruitless it was and gave up trying to find the store or the online retailer for that exact doll.
What was the mom really trying to do that day?
Appease her guilt.
She should have gotten it when she saw it.
How many times have you left something behind and lived to regret it? I know there was a great piece of art I let go back in Aspen many years ago that I shouldn't.
That's what salespeople are in business to do: help customers avoid regret.
We need to change the mindset of our retail employees so they can see the goal is to serve the customer so the customer doesn't walk out the door to encounter regret later on.
That takes retail sales training...
It's not pushy, it's not artificial. If your salesperson can see how helping another human being do what they really wanted to do in the first place - buy something in your store - we can move the dialogue from pushing merch to helping avoid regret.
That means painting a picture of what it might look like in their room, or them using it based on what they told you they liked about the product.
That means not folding your tent when they say they'll have to, "Think about it."
That means sticking with the customer through their indecision and critical parent voice circulating in their head that they really don't need it.
That may mean asking if they ever regretted not buying something they really wanted then finding a way to help them not repeat that behavior.
The higher priced the item, the more regret that can happen down the line as there aren't a ton of them out there.
If the salesperson begins with thinking, "Why on this day, did they come into this store and look at this object." Once you find their why, you can help them.
Nothing haunts us like the things we didn't buy.
See also, How To Correct The 5 Biggest Salesperson Turnoffs For Retail Customers
In Sum
The best salespeople almost always examine their previous sale to see if they could have done something better.
Did their product knowledge overwhelm?
Did their manner come off curt? Did they make eye contact or miss a buying cue?
No one wants regret for something we could have done.
In your retail sales training help employees understand customer regret and even their own survivor guilt and you just might have the best year ever.